Product Review: POLY-88 by Jef Raskin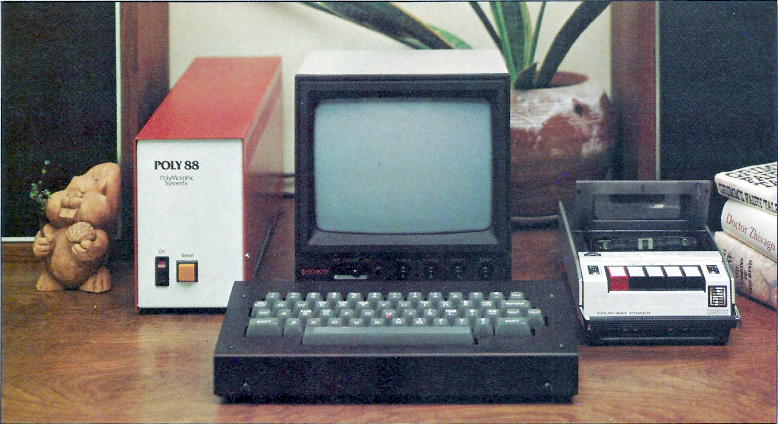 I have published a number of magazines in this last period.
I usually browse all magazines that are public in search of articles, photos and advertising.

This time I found, on Dr. Dobb's Journal of 1977 November / December, a Jef Raskin article that tests the Poly 88 of Polymorphic Systems.
The article itself is interesting because it speaks of a little known machine, but in the article Raskin also speaks of the Altair 8800 and the IMSAI 8080.

Raskin says he found many mistakes in the manuals provided with the IMSAI machine and tried to contact IMSAI support, but it seems that they did not give it very straightforward,
So in short a little complains and in fact appreciates that those of Polymorphic have instead accepted their corrections at no cost!

Another thing I was curious about is that Raskin says that there are not all those switches on the front of the Poly 88, and they are happy because he considers them useless.

However here I find the complete article.
Posted by Webmaster : 15/07/2017 22:33:03 | Login to enter your comment |
Comments